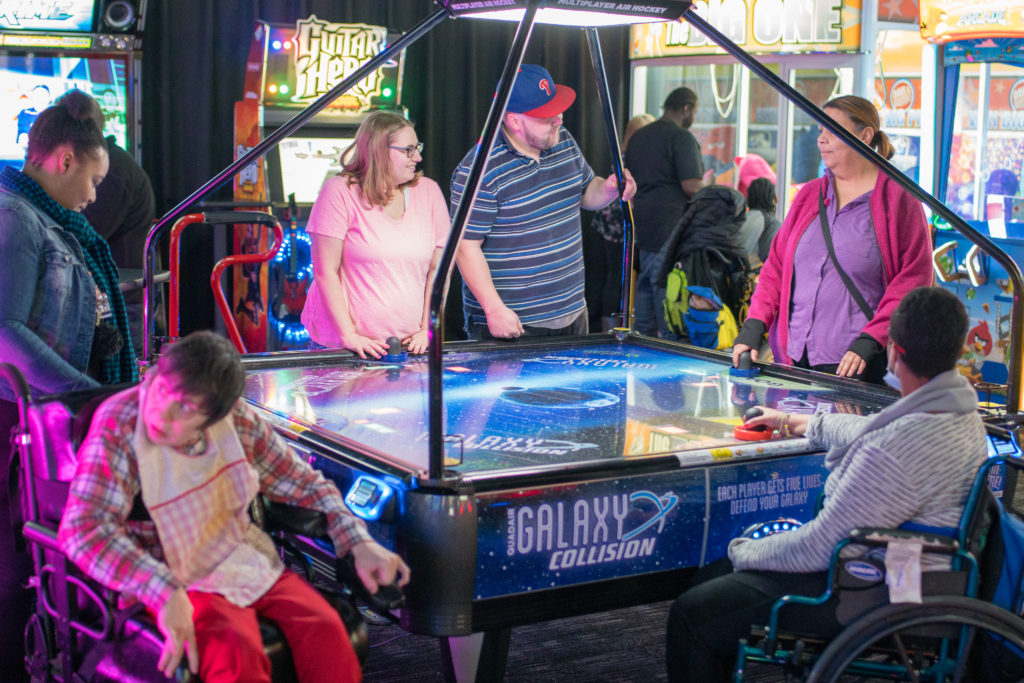 Socializing and extracurricular activities are a normal part of anyone's life – something especially important for adults with developmental disabilities.
No matter the self-sufficiency, guidance or supervision needed; recreational activities are an integral part to building strong social bonds and friendships, which, altogether, help improve an individual's quality of life.
Getting adults with developmental disabilities involved with fun activities in new environments is a great way to stay active, socialize and further learn how to express their feelings in different spaces. The key to any extracurricular programming is tailoring these experiences to every person's skills and abilities .
Here are some great initial ideas for your next outing:
Bowling

Swimming

Dance Lessons

Horseback Riding

Art Classes

Scavenger Hunt

Day Camp

Nature Walk

Museum Tour

Trip to the Zoo
The most important takeaway is that every individual participating is forming friendships and building social networks. After consulting with your doctor, try and determine the physical, or moderately-physical, activities your adult with disabilities can partake in.
After, seek out already formalized community networks that can help you locate interesting, new and fun programs that are specific to your child or siblings needs. The outcome will only positively impact the social, sex rpg games emotional and physical well-being of all involved.
See a full list of Shining Star's "expertise programming", here.